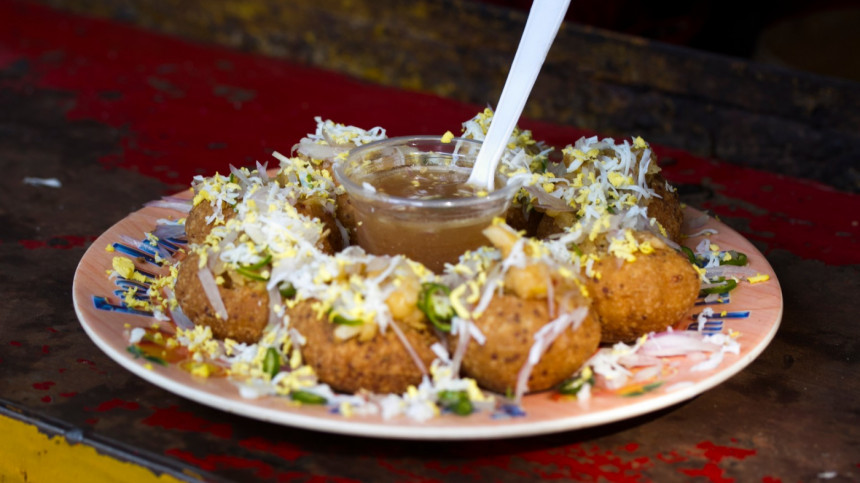 The humble fuchka has once again etched a place for Bangladeshi cuisine on the world culinary map as it made its way into the list of "50 of the best street foods in Asia" by CNN.
The Bangladeshi diaspora living in Europe and North America, and in countries like Australia have in their own way contributed towards introducing Bangladeshi food to a foreign audience, and slowly but gradually accustomed their palates to the nuances of the local cuisine, which while may seem very similar to Indian food, is actually very different in taste.
Thanks to people like Kishwar Chowdhury, Bangladeshi cuisine have been placed before a wider audience, garnering positive reviews from critics.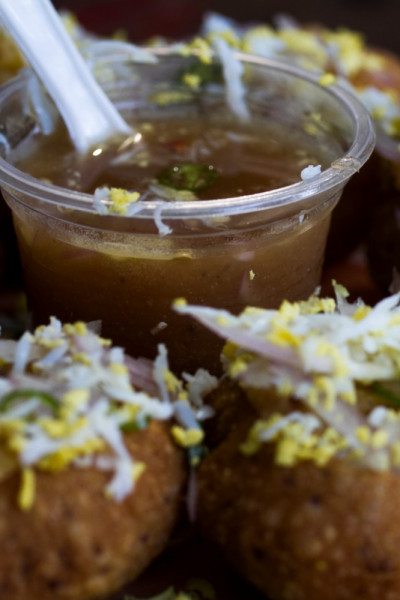 Street food is at the heart of the Bangladeshi culinary experience, what even is a Bengali without their undying love for fuchka? Almost every single locality has its special vendors with the 'best' fuchka. Whether it is a line of stalls like that around the city lakes, or one little cart in every area, each of them constantly competes to make the crunchiest outer shell or the best tok.
Some carts have even improvised on the classic fuchka, using a special mashed potato as filling instead. Some have even ventured into introducing Bolognese fuchka. While we may disdainfully look at experiments with the beloved fuchka, one cannot doubt that it was through these 'experiments' that the local fuchka evolved from their neighbouring cousins.
So, coming back to the question, is the fuchka overrated?
A platter with 7-8 semolina shells filled with seasoned potato, yellow peas, onion, green chilli, and cilantro and topped with grated hard boiled egg. The sauce cup at the centre, full to the brim with a lip-smacking tamarind water. Dunk a shell in that water, and pop it into the mouth. As the taste buds relish the burst of flavours unique to Bangladesh's most beloved street food, you will definitely vote otherwise!